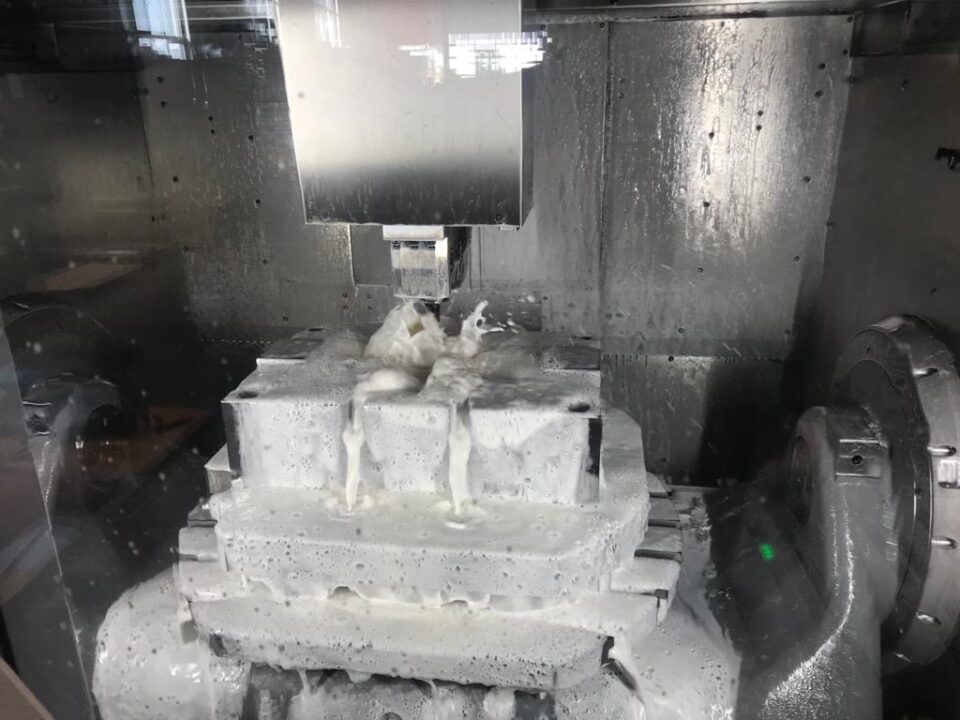 We are expanding our team (f/m/d)! Career – Please share!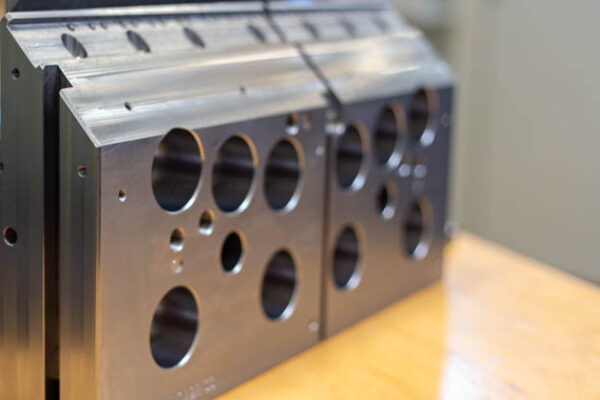 COMELT is contract manufacturer in field of mechanical manufacture such as lathing, milling, eroding and grinding. Since 2004, we have been developing tools for the manufacture of products for the medical, automotive and packaging industry. By means of CNC processing centres, wire and vertical eroding machines, we produce high-precision injection moulding and bending tools.
Join our team! We are looking forward to you!
Mill operator
Lathe operator
Employee for manufacture & assembly
Polisher
Designer
Send us your comprehensive application!
Application via e-mail to sekretariat@comelt.at or by mail to COMELT GmbH, Industriestrasse 4, 4565 Inzersdorf/Kremstal, Austria