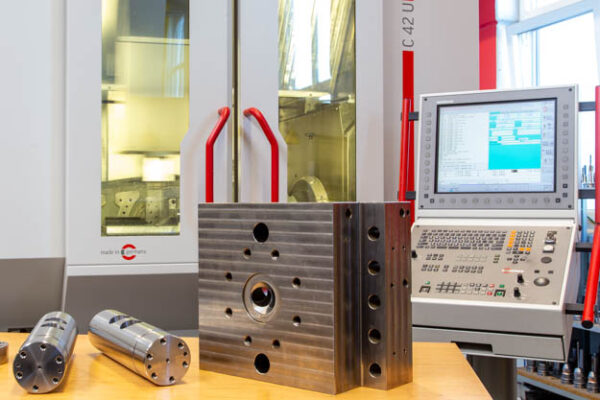 Our historyFrom a one-man company to a medium-sized company with international customers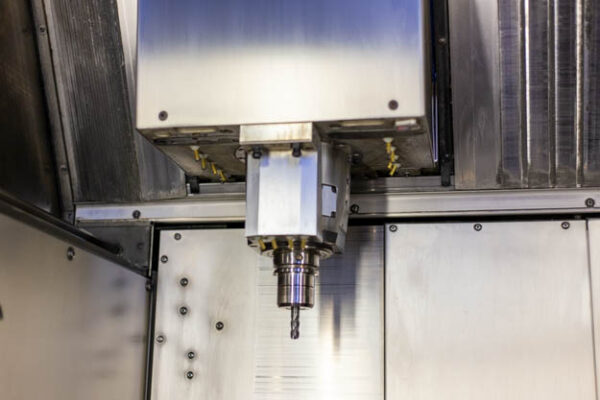 2020
Rebranding from 2WSystem GmbH to COMELT – COLLIN Melt Solutions GmbH.
2020
By the shareholding of 49% by NGA GmbH/Grieskirchen, COMELT is increasing the mechanical contract manufacturing of extrusion dies at this location.
leer
2016New company building in Inzersdorf/ Kremstal
2015Ground-breaking ceremony for the new company building in Inzersdorf/ Kremstal
2012
In the meanwhile, the current machinery consists of a flat grinding machine, a wire eroding machine and three HSC milling machines. In November 2012, the contract for a HERMLE C42 5-axis machine was signed. The HSC milling machine was delivered in February 2013.
leer
leer
2012In June, the processing centre was replaced by a newer model.
2008
In June, the processing centre was replaced by a newer model.
2007
The facade of the production building was redesigned and a office building was adapted.
In July, the machinery is again replaced by a new HSC milling machine and a wire eroding machine.
leer
2006
In February, the one-man company was changed into 2W (Winter-Wasserbauer) System Werkzeug und Formenbau GmbH. One of the most complicated tools with 9 slides in total was manufactured middle of the year.
2005
With one processing center, own production started close to Steyr. First products are bending tools and contract manufacturing. Starting August, a former machine hall in Nussbach was rebuilt to a production hall. The machinery was increased by two processing centers and one flat grinding machine. The first employee was hired. In September, the first two self-designed and manufactured injection moulding tools the new production hall.
leer
2004
In April, the one-man company Bernhard Winter was founded in Niklasdorf/ Styria. This offers services for the plastic industry and optimisation of injection moulding tools.