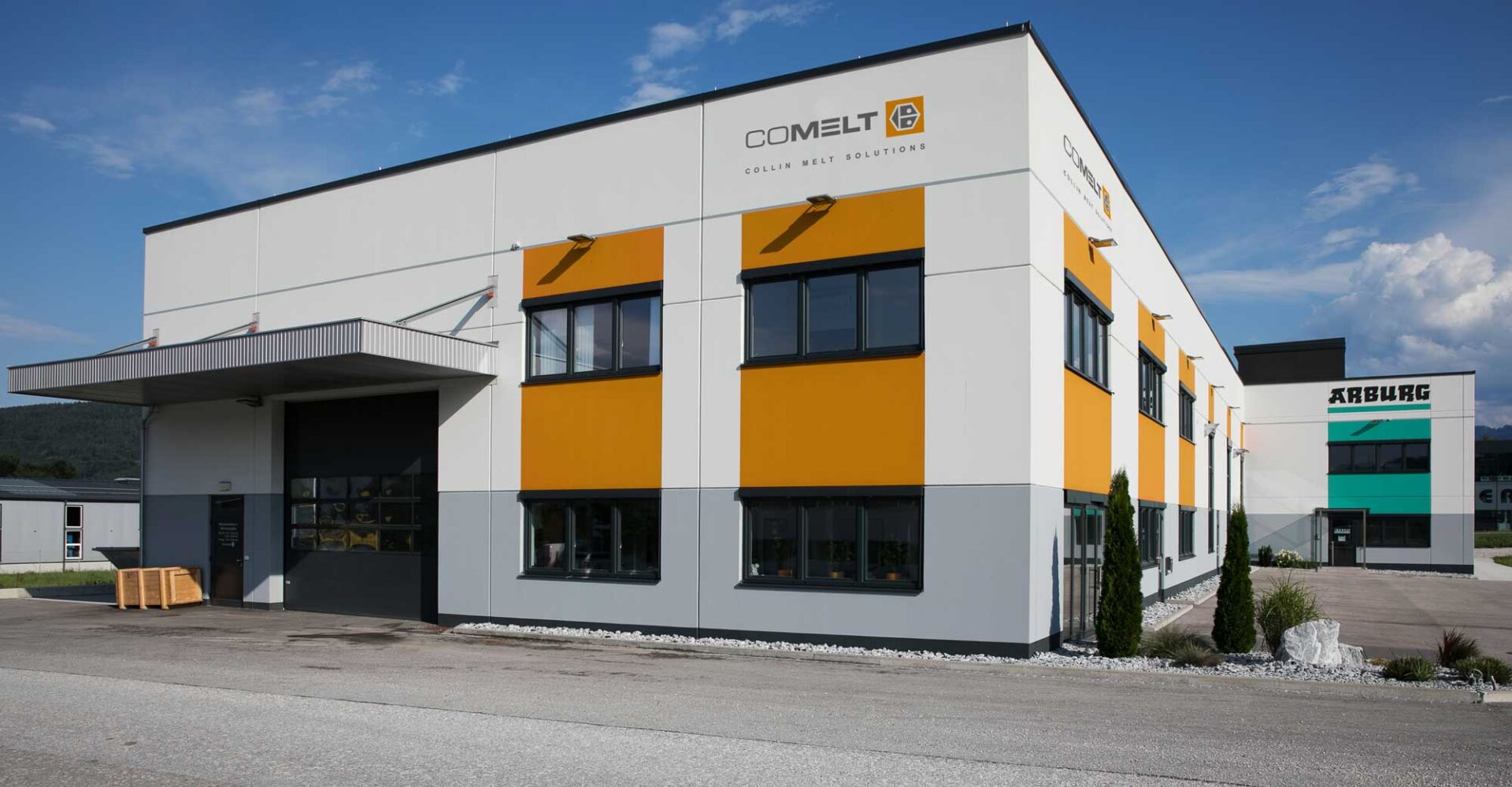 COMELT – tool & mould making. Innovative. Sophisticated. Customer-oriented.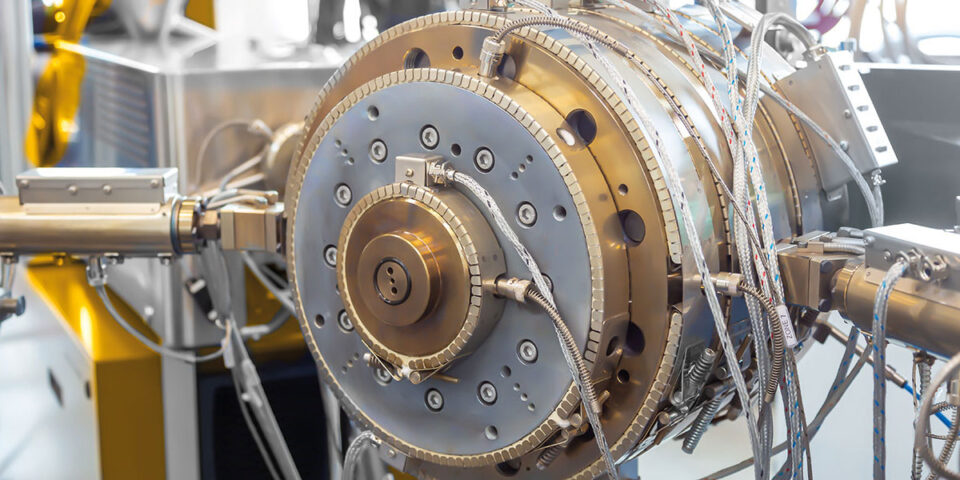 COMELT – COLLIN Melt Solutions is a high-performance and innovative tool manufacturer in Inzersdorf/Kirchdorf on the Krems. We offer solid, sophisticated and customer-oriented solutions in the field of injection moulding technology.
As contract manufacturer, we are specialized in mechanical manufacture such as lathing, milling, eroding and grinding.
Scope of services
Since 2004, we have been developing tools for the manufacture of products for the medical, automotive and packaging industry. By means of CNC processing centres, wire and vertical eroding machines, we produce high-precision injection moulding and bending tools.
By the shareholding of 49% by NGA GmbH/Grieskirchen, COMELT is increasing the mechanical contract manufacturing of extrusion dies at this location.
leer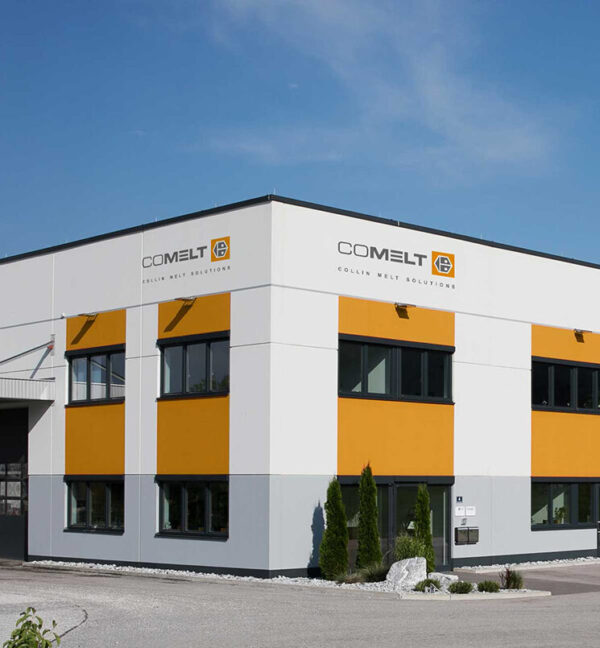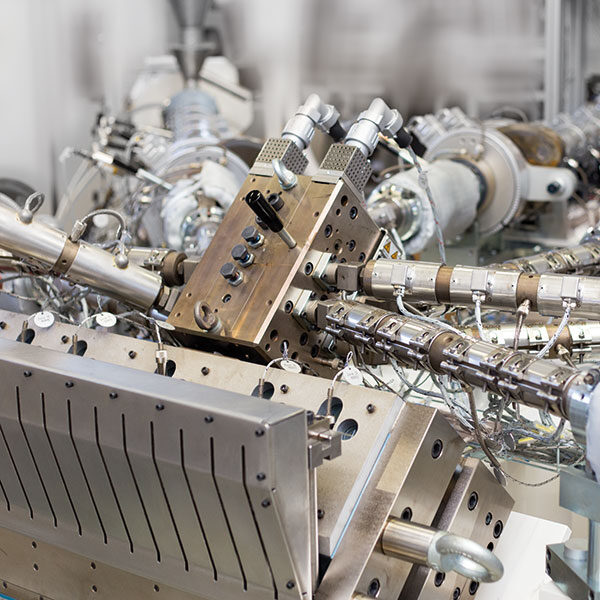 Style of workingTeamwork, flat hierarchies and communication at eye level characterize our style of working.
bild
PhilosophyEspecially flexibility, adherence to delivery dates and our highly qualified personnel with practical experience are our advantages.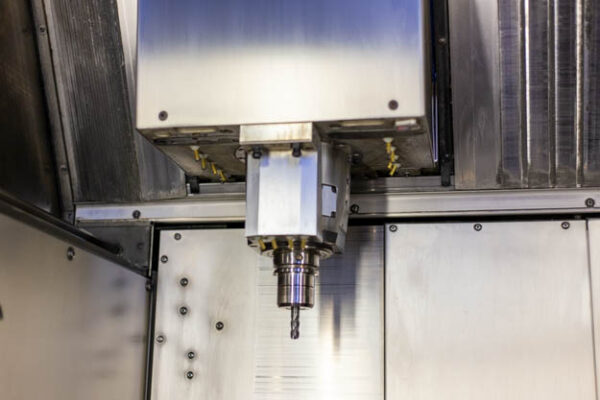 Team
For us, vocational training of our employees and a working environment are very important since, in our opinion, this is the key of productivity.