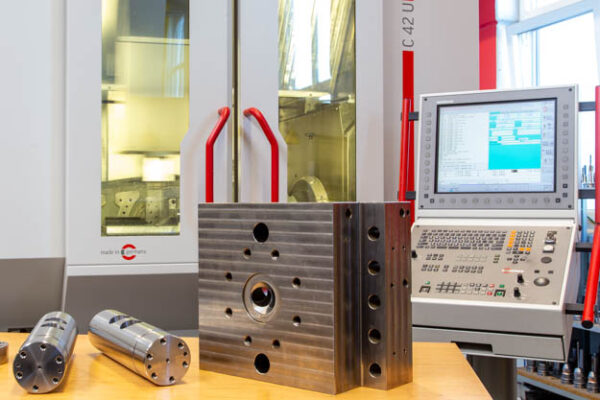 Mould – injection moulding tools & bending toolsExperience. Innovative spirit. Cordial customer relationship.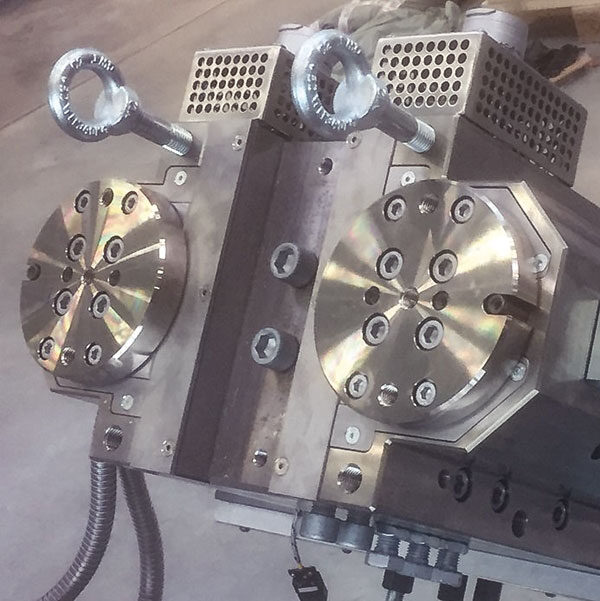 Injection moulding tools
With state-of-the-art machines and qualified personnel, we produce injection moulding tools up to a total weight of 5 tons.
By close cooperation with our customers, the tool is designed, produced and optimized after subsequent examination.
Our range of tools:
Slide moulds
Unthreatening devices
Inserts
Multi-component tools up to 10 t
Experimental tools for alternative materials up to 10 t
Bending tools
In close cooperation with an experienced engineer, we offer exact solutions for every application and fulfil high quality expectations.
The design and final assembly of these punching and bending tools is made by a long-lasting partner company.
leer
Concept & courage
Existing concepts must not always be reinvented, but you have to be courageous to improve them.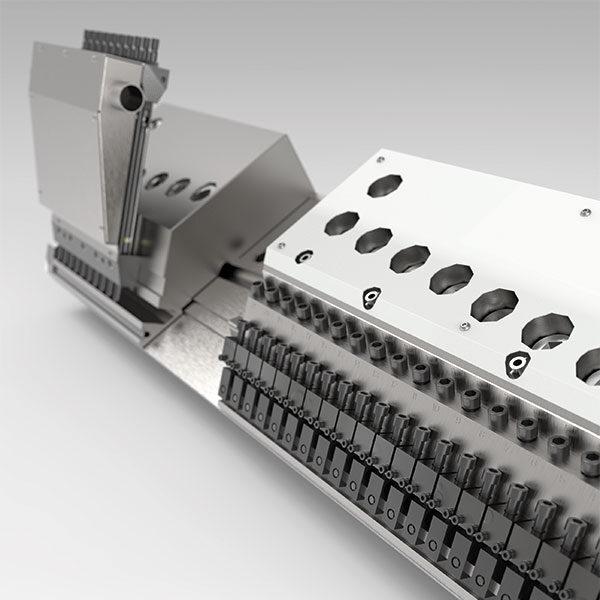 Progress
Experience combined with innovative spirit guarantees us and our customers constant progress.