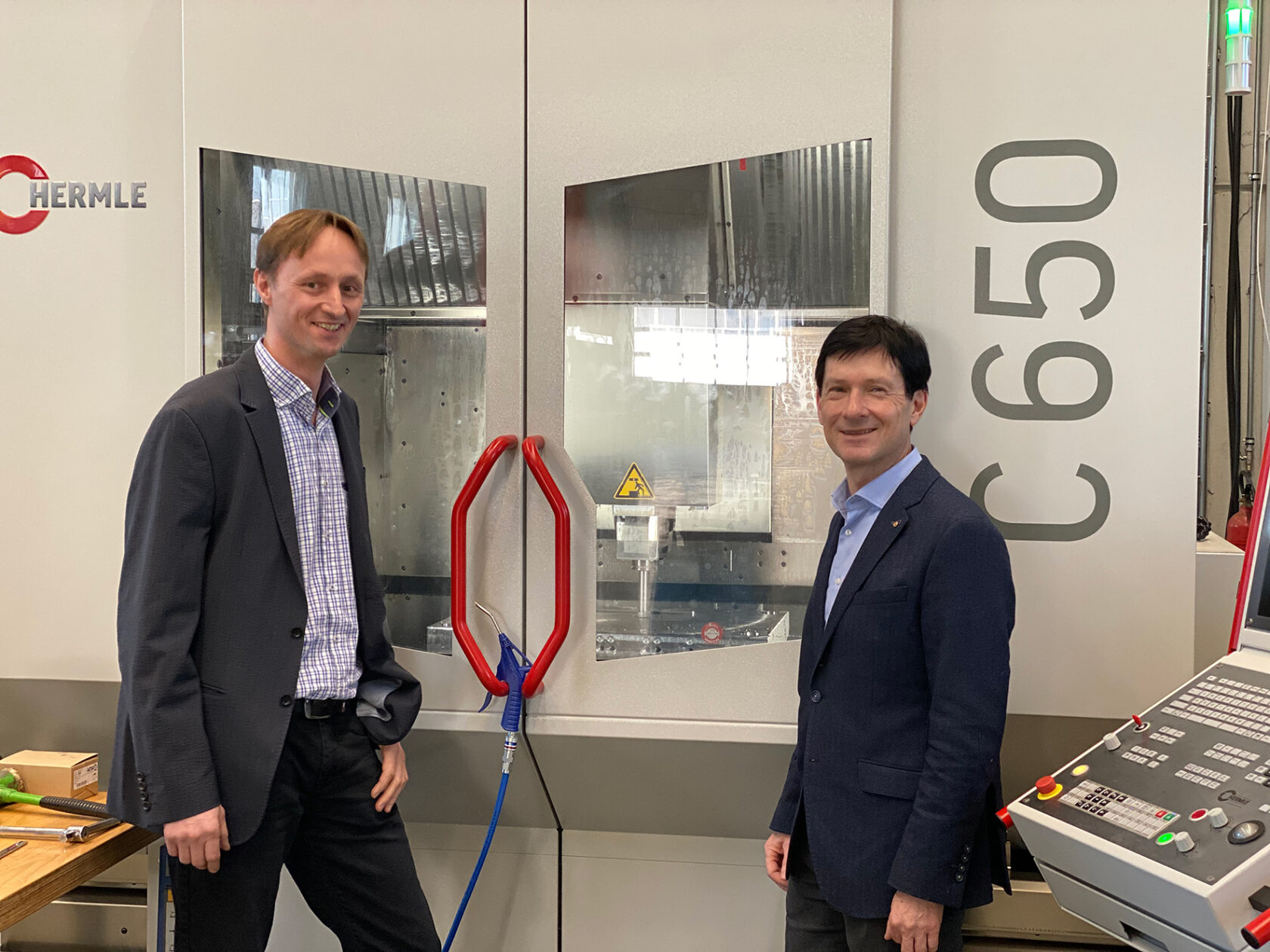 Tool & mould manufacturer 2W System from Inzersdorf/Kirchdorf: As of now, NGA GmbH from Grieskirchen with 49% of shares on board – Rebrand in COMELT GmbH – increase of the scope of supply & service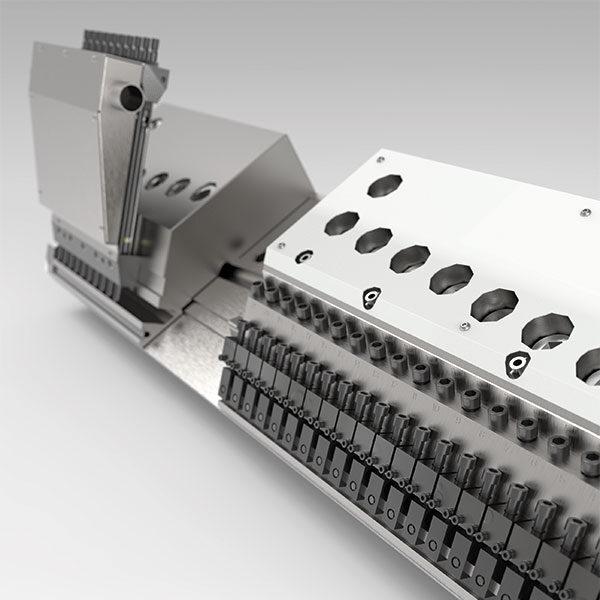 As of now, the sharing of NGA Next Generation Analytics GmbH from Grieskirchen in its long-lasting, strategic business partner 2W System GmbH is official: As part of the sharing of 49 %, 2W System was rebranded and now is COMELT – Collin Melt Solutions GmbH.
Beside NGA, also the two NGA subsidiaries – COLLIN Lab & Pilot Solutions GmbH and BritAS-Recyclinganlagen GmbH – have been counting on the 2W System team for many years. During the last years, COLLIN has been increasing the processing know-how in the field of development and design of various extrusion dies. NGA supports COLLIN in the simulation of the dies with latest CFD software.
Thus, in the field of mechanical manufacture such as lathing, milling, eroding and grinding, COMELT is the optimal partner.
Ideal complement & expansion of a long-lasting cooperation
The 2W System founder Bernhard Winter as well as DI Dr. Friedrich Kastner, Managing Partner of NGA GmbH are the COMELT CEOs. It is their aim to concentrate the topic mechanical manufacture in Inzersdorf/Austria.
"The reason for the sharing was the expansion of the know-how as well as the increase of capacities in order to meet the requirements of the international market." Specifically, that means the manufacture of components for COLLIN and BritAS products.
Special field extrusion dies also for production lines
"With the sharing and the additional machinery, COLLIN can contribute its experience also for the production of large dies. For example, now. COLLIN slot dies with a width of up to 2.400 mm are possible, therefore the new company name COMELT – COLLIN Melt Solutions. We have been developing, designing and manufacturing dies for decades" says Dr. Kastner. "Beside contract manufacturing for COLLIN, COMELT will manufacture all dies in Inzersdorf."
Company location in Inzersdorf
The company location from COMELT remains in Inzersdorf/Kremstal and the team is urgently searching for new colleagues.